Meet Our Staff
Pastor Bob Westfall-Lead Pastor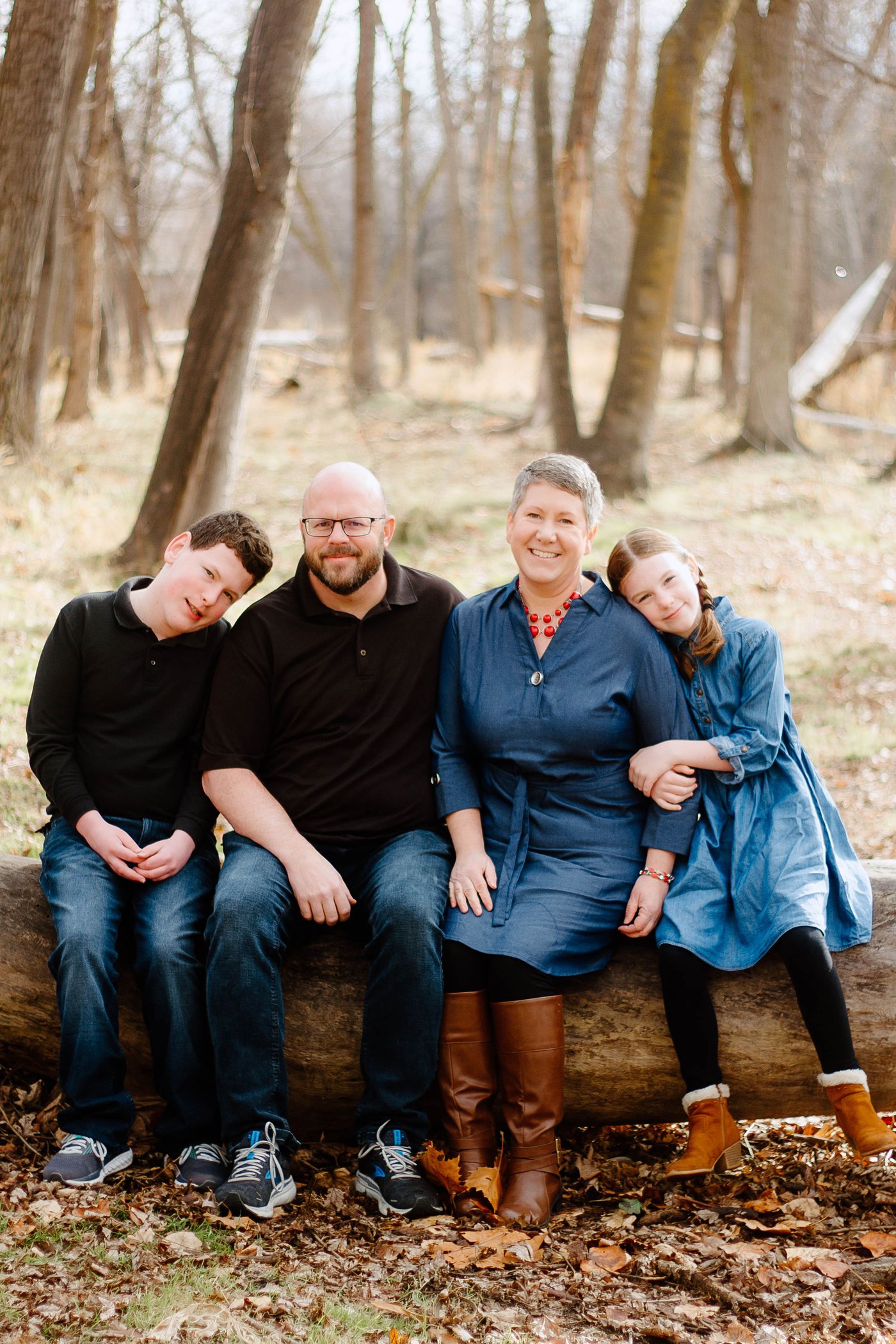 My wife Stacy and I both grew up in Bend, Oregon. I received my undergrad and Master of Divinity degrees from Northwest Nazarene University. After serving 14 years on staff at Bremerton Nazarene in Washington, I moved to Valley Shepherd and served as their children's pastor for six and a half years. In June of 2022 I began a new chapter as the lead pastor here at Fairview Nazarene. I'm excited about what God is doing here at Fairview and would love the opportunity to connect with you.
Pastor Jerry Godfrey-Associate Pastor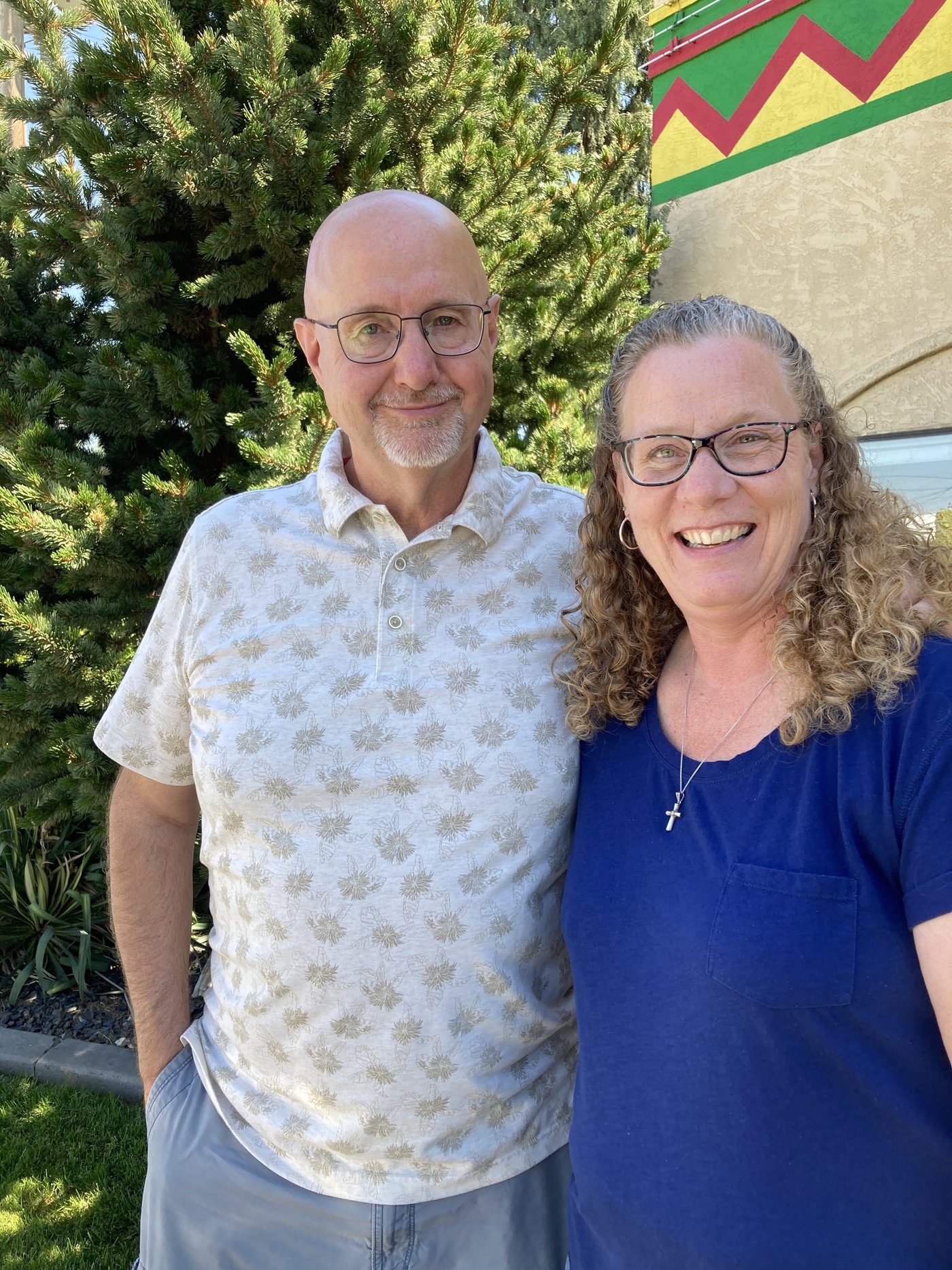 After serving multiple congregations in Washington and then five years serving in Alaska, Heidie and I came to Idaho about four years ago. Almost immediately God led us to Fairview Church of the Nazarene where I've been blessed to serve as associate pastor. We have found numerous opportunities to serve in a variety of ministries. It continues to be our joy to contribute to the ministry of Fairview and see firsthand what the Lord is doing in and through his people. We would love to have you join us!
Pastor Jerry and Heidie Godfrey
Pastor Emma Barkman-Children's Pastor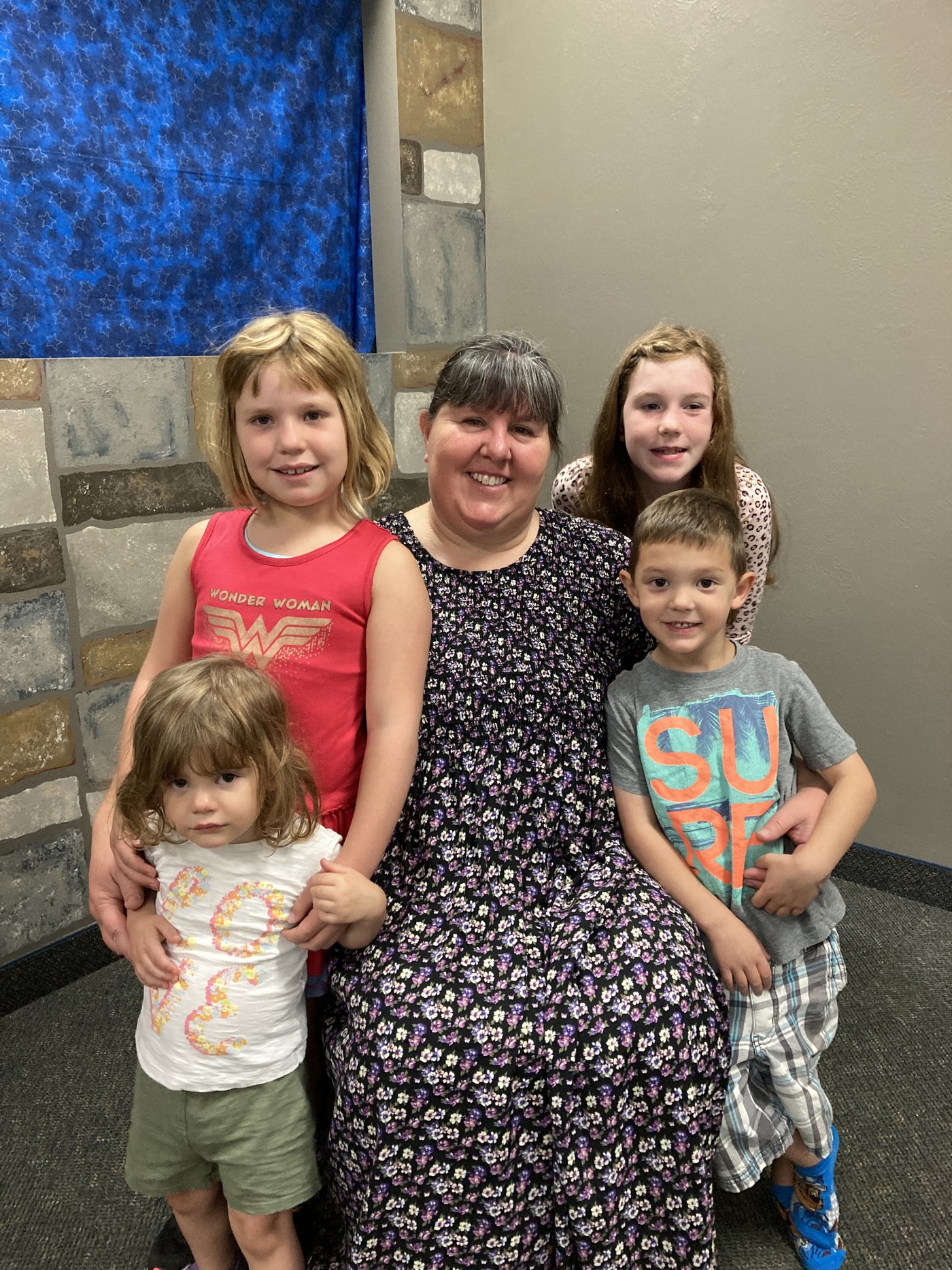 Hi, I am the children's pastor, Emma Barkman, and I have the great pleasure of working with the kids, birth through fifth grade. I grew up in Nampa and met my husband Steven while attending NNC. We have three grown children and five grandchildren. Luke 2:52, "And Jesus grew in wisdom and stature and in favor with God and man." This is my favorite verse because it reminds us that we should also be continuing to grow in all ways. We are never too old or too young to grow in God.
Pastor Steven Barkman-Youth Pastor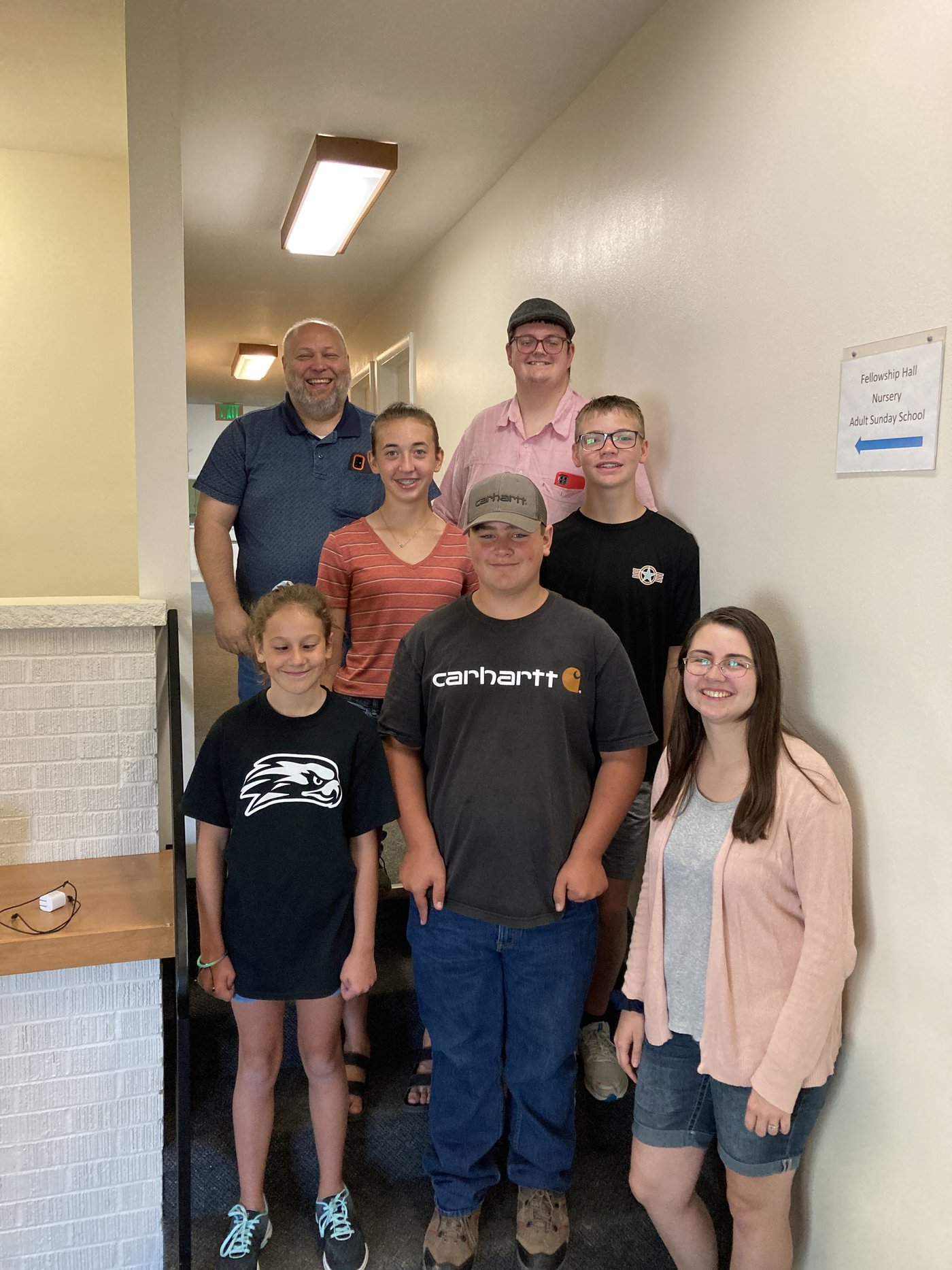 Howdy, I'm Pastor Steven Barkman. It is my great joy to work with our youth, 6th through 12th grade. I grew up in Oregon and Washington, and came to know Christ as my savior at the age of 14 while at church camp. My family joined the Nazarene church during my junior year of high school and I met my beloved Emma at NNC. "Whether you turn to the right or to the left, your ears will hear a voice behind you, saying, 'This is the way; walk in it.'" Isaiah 30:21 reminds me that these are the years when choices are being made that God will use to guide us in His will.